From the Earth and for the Earth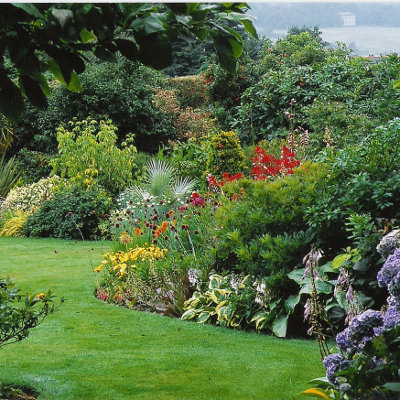 To design and build a beautiful landscape is only one part of the job. The care for the land in the way the soil is considered and the land on a whole is considered is essential.
Water Arts Inc. is expanding our product line to include soil amendments that are free of artificial chemicals. Once the earth is acknowledged for its place in the garden and included in the process of the installation then there is a depth of aliveness to the garden that is beneficial to all plants, people, animals etc.