Filter Media (black)
The Poly-Flo filter media is a component of skimmers, waterfall and aquarium systems it is integral to promoting a healthy ecosystem for ponds and aquariums. Poly-Flo Biological filter media has been designed to provide a high surface area for beneficial bacterial colonization, resists clogging and channeling, is durable, long lasting and UV resistant. The Mechanical filter media is designed to trap debris while allowing a high volume of water to pass through. The material is tested by an independent bioassay lab to make certain it is non toxic to fish.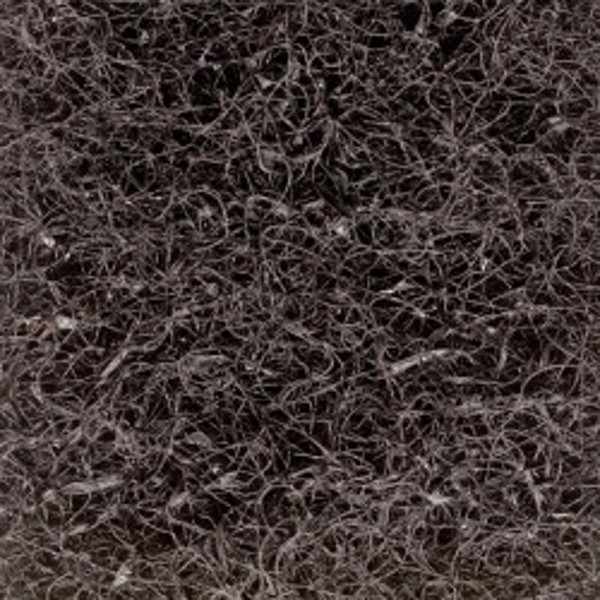 Roll Dimensions: 28" x 12'
Thickness: 1"
Sold by Increments of 12" x 28" or by the Roll