Flower Essences
Spirit in Nature is a line of 20 flower essences. The company was founded in 1977 in California USA, by Lila Deva. It is the oldest line of Flower Essences outside of the UK.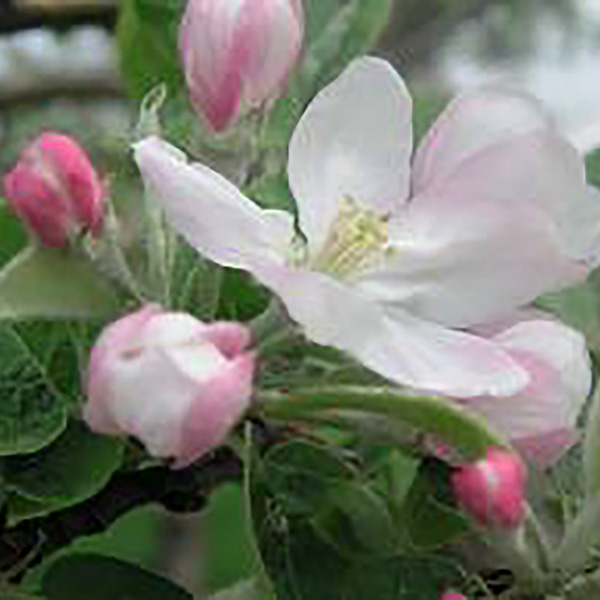 A flower essence will enhance your experience of life and is a harmless and natural way to bring more clarity, wisdom, calm and well being to your life. They magnify our positive attributes.
There are specific qualities to each flower as there are to each individual person. The Spirit in Nature Flower Essences are all created from an edible fruit or vegetable.
If you wish to have some assistance with choosing an essence program for yourself you can contact us to book an appointment with a Flower Essence Consultant.