Pebble Glass - Ice Clear
These gem-like, small glass pebbles are rounded and smooth. They can be used in a multitude of applications: crafts, flooring, jewelry, landscape projects, etc. Glass pebbles also add structure to soil and improve drainage, and therefore make an ideal medium for gardening.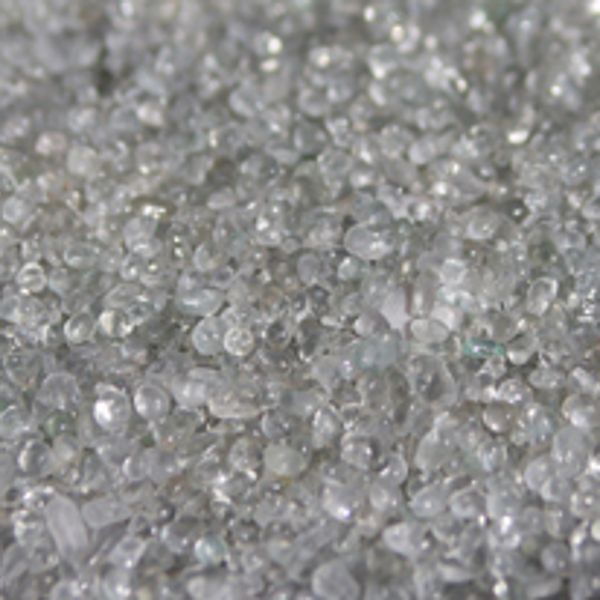 Ready to use, the crushed glass Pebbles are packaged in bags of 10 lb (covers 1 to 1.25 sq.ft., 1" deep).
GP02-10i 1/4" - 3/8"