Updates for Spring 2020 re: Covid 19
These are unprecedented times and there are many changes around us. However we are adapting to the changes and are re-arranging our business so that it is safe for our clients, our suppliers and our staff.
We all know that being in our garden is healing. and our ponds and fountains help calm us.
Our showroom is closed at the moment but we are answering calls and emails and providing the advise and service that we have built our business upon. We are implementing a curbside pickup for those of you who place an order either over the phone or by email or we will ship to your door.
In order to respect social distancing we will provide seating areas in the garden to allow clients an area to wait while we pack up your order or wait till a staff member is available to speak with you at a social distance. We will continue to make the changes necessary to respect the safety and comfort of our clients and staff and suppliers.
Welcome to Water Arts Inc.
Providing unique water features, fountains, and ponds for your landscaping projects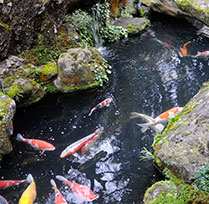 Bringing water into an environment has many advantages and it can be easy to do. The added element of water in a home or office is calming, provides moisture in the air, and adds visual interest to any space or room.
At Water Arts Inc., we focus on offering water features that balance good design with easy maintenance, for all projects of any size or style.
Our clients benefit from the importance we place on: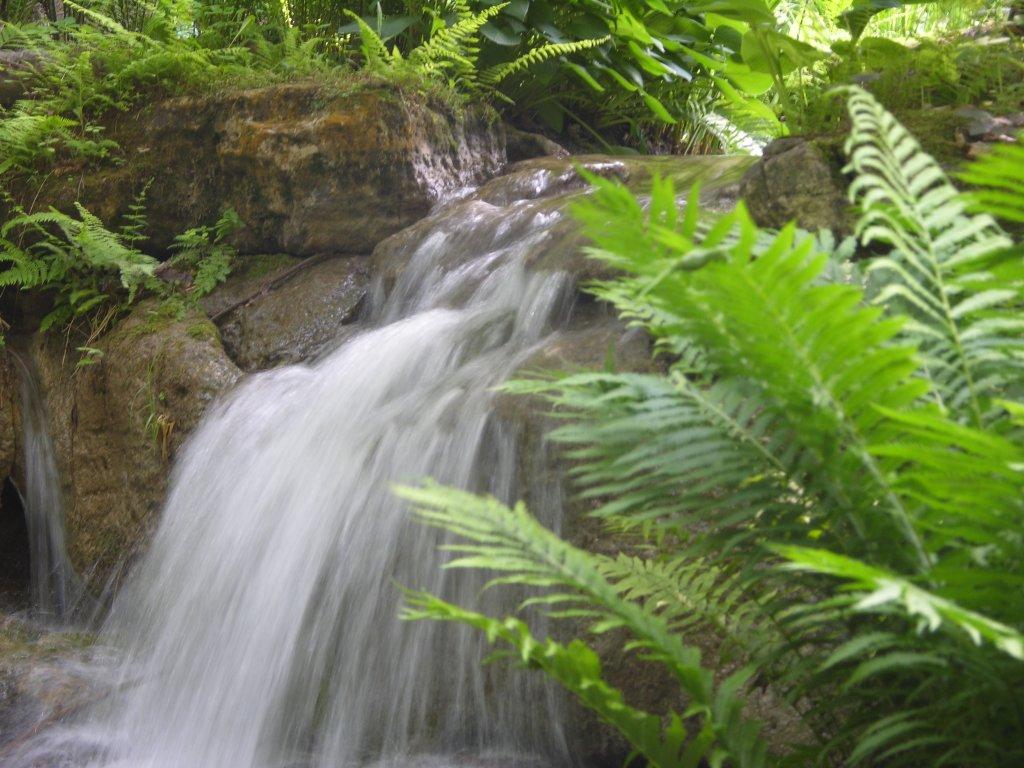 Reliable products and staff
A full line of water garden/fountain products
Inspirational garden ideas
A knowledge that is based on experience
An interest in each project that is shared with us
An appreciation for nature
The details of a garden
Learn more about how to maintain a water feature in our Pond Tips or take a peek at the many water feature products we have to offer. We invite you to visit our showroom and garden areas, as we enjoy meeting like-minded people who love beauty and gardens.